To be another channel for public relations and provide product information. Tsubaki has built new showroom for customers, or other interested parties who would like to come and visit.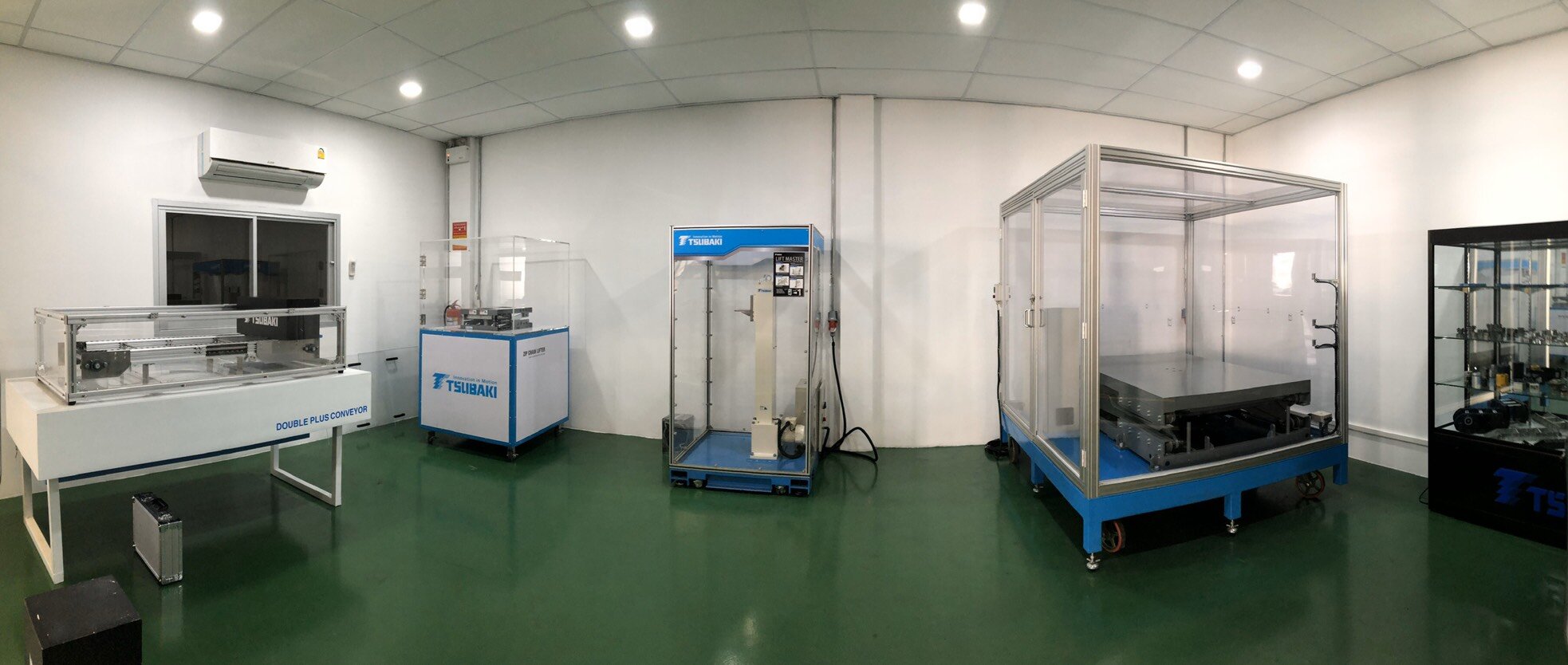 Tsubakimoto (Thailand) Co., Ltd. has established new showroom in warehouse area to exhibit both innovative and main general products. Innovative products in motion control will be demonstrated as moving samples consist of
1. Zip Chain Lifter Unit - 2 units
Zip Chain L...